DiWiTech - Technical Expert Office
Dr. Dieter Pfannstiel, founder and owner of the DiWiTech expert office, offers qualified technical expert services in a wide range of activities as an internationally active technical expert office.


Dr. Dieter Pfannstiel is BDSF-tested and according DIN EN ISO / IEC 17024 certified technical expert for measurement, regulation, control and automation technology.
Preparation of expert opinions on:
Functional assessment of the technical scientific background as well as the assessment of:
... Regulation and control systems:
... Automated plants or processes of various types in different areas: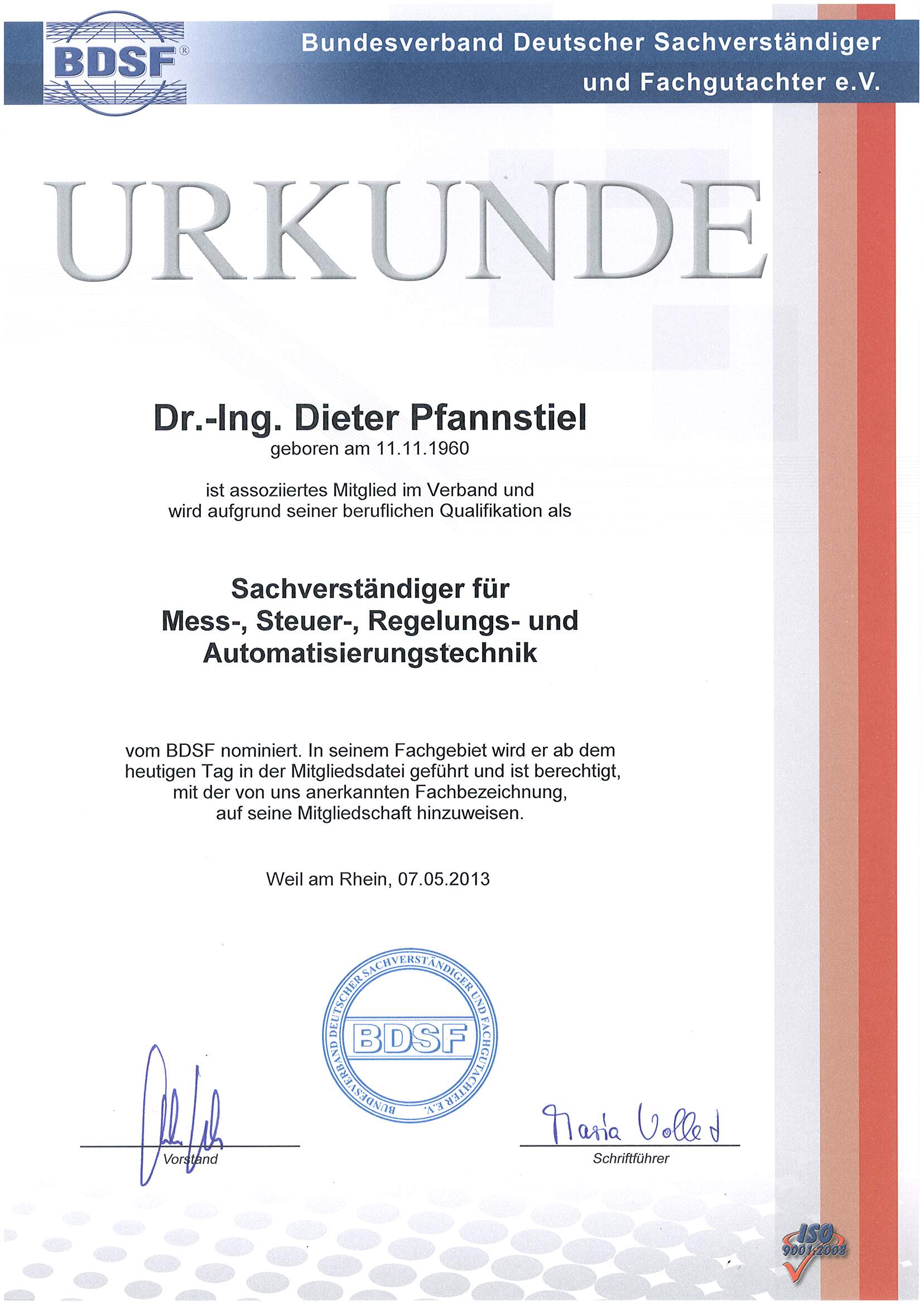 BDSF - membership certificate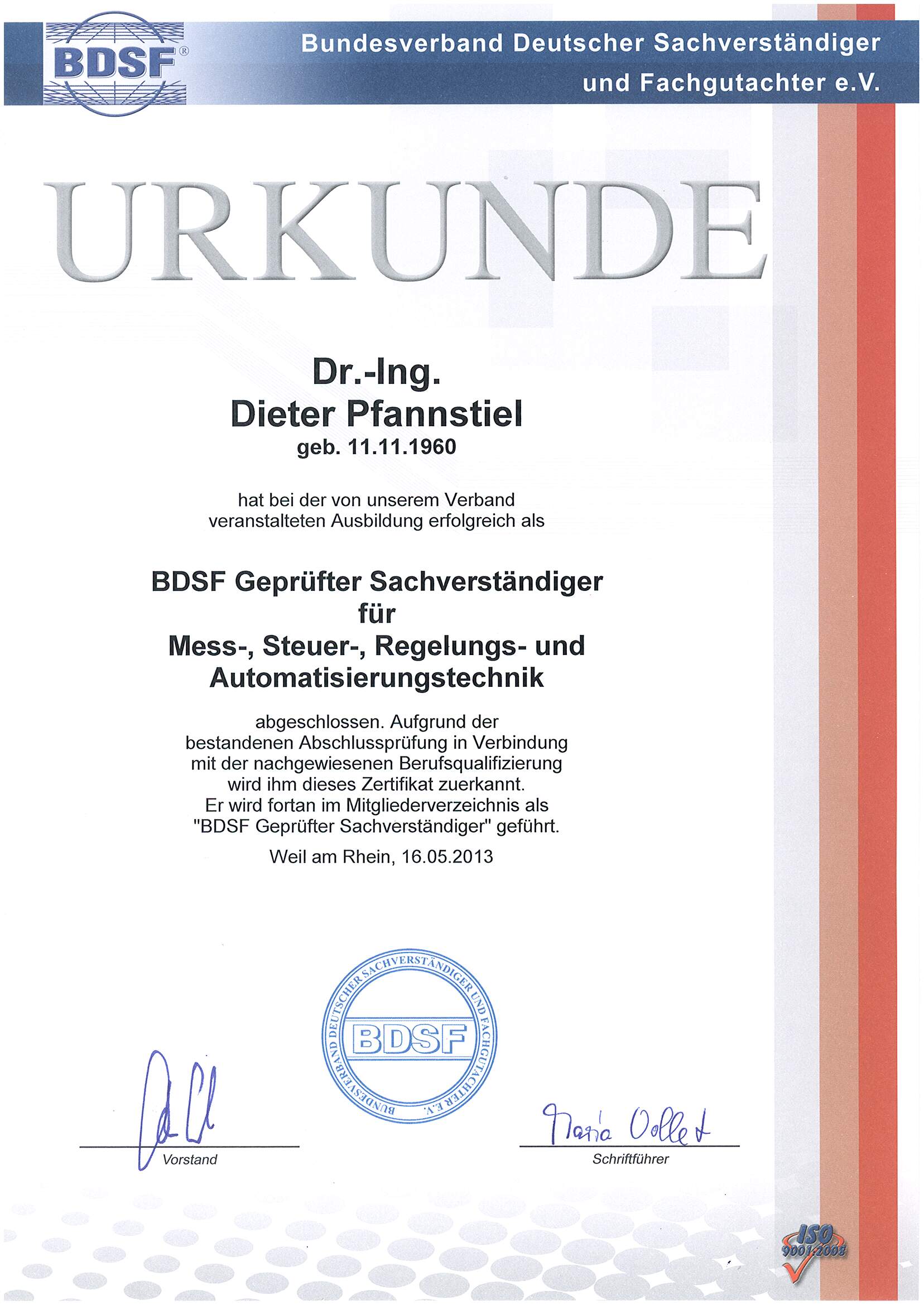 BDSF - certified expert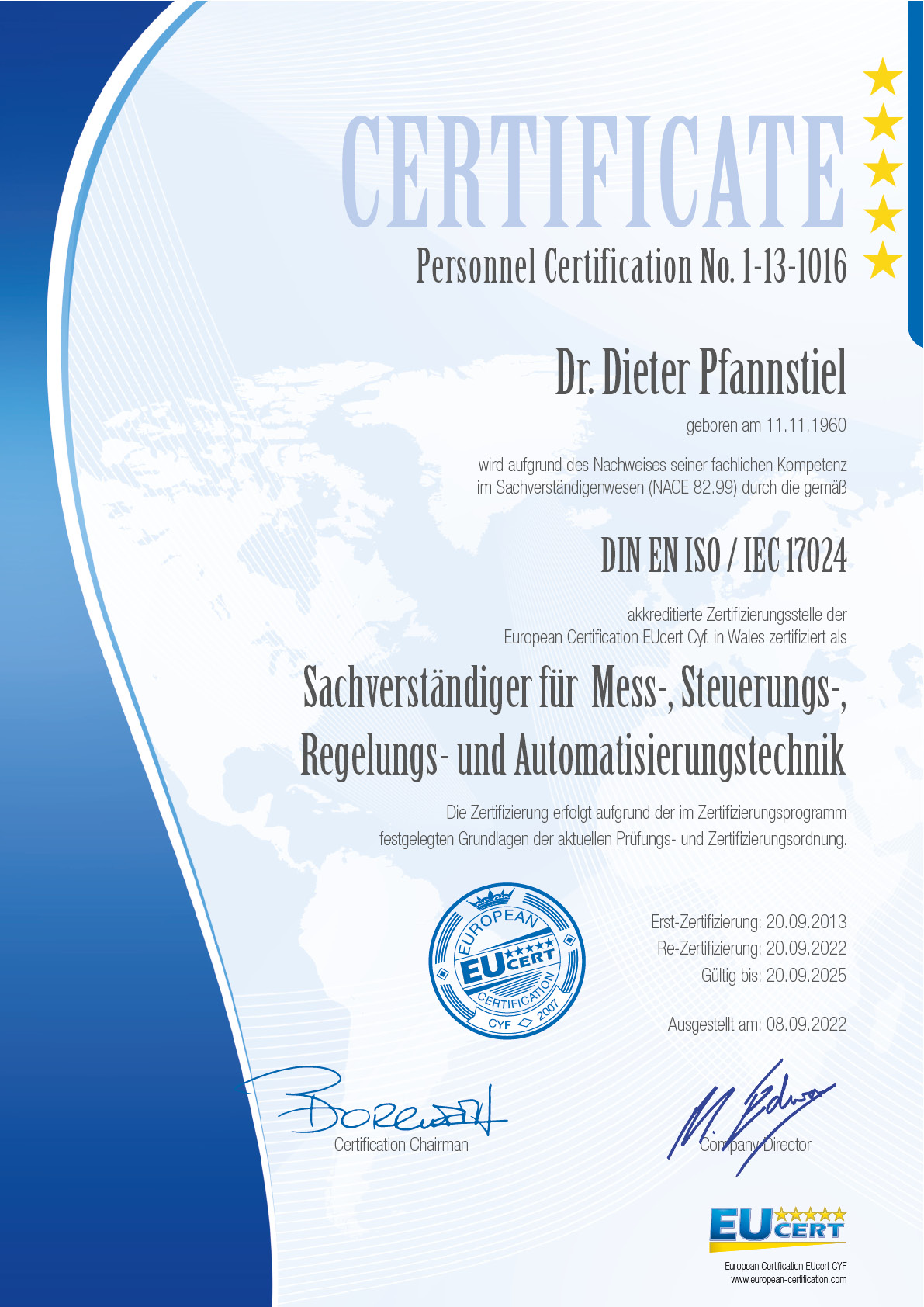 Certified according to DIN EN ISO / IEC 17024
Our team specializes in a wide variety of services. You can find additional information and resources under
News
.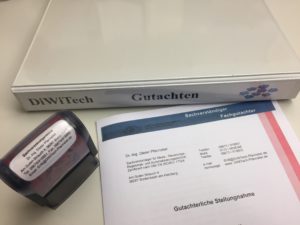 Expert opinion:
Court technical report
Privat technical report
Technical expert report
Arbitrator's report
Preparation of expert opinions on:
Courts
Insurances
Companies
Private Clients
For erected plants:
Technical expertise / statement before expiry of the warranty periods
Damage assessment
Determination of defects / faults
Determination of repair costs
Obtaining offers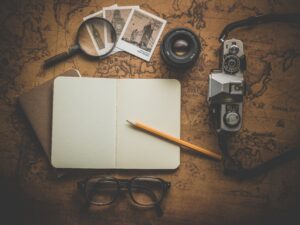 Documentation for the preservation of evidence serves to record the condition before the start of work, including existing damage or defects as well as damage or defects arising from or expected to arise from the execution of the measure.
A procedure for the preservation of evidence thus documents the current condition in the form of an expert report. Should the condition subsequently change, evidence of the condition at the time of the preservation of evidence is recorded.
For example, when do you need an expert opinion on the preservation of evidence:
If you need to prove that a device or machine has defects
If you want to prove the current conditions of the machine or plant, because the structural condition of the machine or system is to be changed
An expert opinion on the preservation of evidence can also be commissioned in the context of judicial proceedings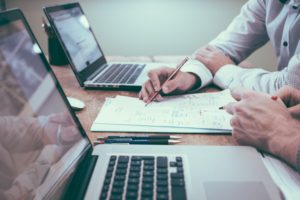 In many areas an independent and objective assessment of plant and facts is often necessary:
Contractual differences of opinion due to poor performance of services
Checking of a service for professional, functional and tender-compliant execution
The actual situation is recorded by the technical expert, compared with the contractual performance or with the tender and evaluated.
The result of the inspection then serves as the basis for the further decision-making process.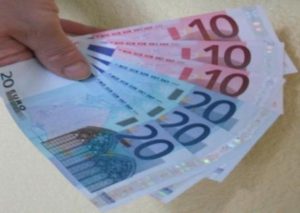 For the settlement of claims,
first the actual state is recorded as a basis,
subsequently the cause of the damage must be determined and
finally, the cost of restoration and any further measures should be determined.
The technical expertise gives a clear and concise overview of all relevant points, so that a correct damage regulation can take place.