DiWiTech - Engineering Practice
Dr. Dieter Pfannstiel, founder and owner of the DiWiTech engineering practice, advises you on all technical, scientific and economic questions concerning the development of new products, their quality as well as the successful implementation in the production.
The basis for his advice and his services is his long-term industrial practice and his comprehensive problem-solving competence. Through his system-oriented approach and practical and implementation-oriented thinking and working methods, the implementation of the developed solution proposals up to the finished product is ensured.
Hard- and software development
Our team specializes in a wide variety of services. You can find additional information and resources under News.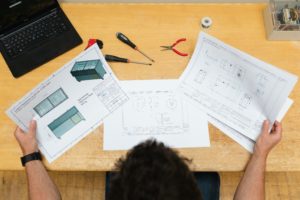 High-Tech:
Wherever control engineering approaches are needed in automation technology, innovative solutions are offered:
The best automation concepts for heating, ventilation, air-conditioning and refrigeration technology in the domestic and building sector as well as for cruise ships
High comfort and comfort through intelligent control algorithms in combination with innovative strategies for the economical use of natural resources
The development of algorithms includes the control of procedural and chemical processes
wie Anwendungen aus dem Maschinenbau
Work:
Conceptual design and creation of technical specifications
Creation of state machines and block diagrams for the control functions
Documentation of the control system and the control algorithms in a functional specification
Support in the implementation of the control algorithms in the target hardware
Test and optimization of the control system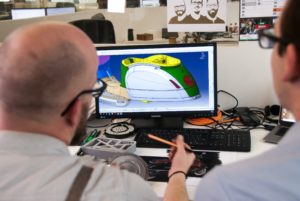 Full-Service:
Continuous support from the product concept to the finished product
Take over the complete project management
Creation and matching of requirement specifications and system functional specifications
Development of hard- and software
Design and testing of prototypes
Support for approval
Selection of suppliers and procurement of parts / components
Supervision and optimization of the production
Development of the complete product documentation
DiWiTech's support gives the client the certainty that only those products will be realized, ...
... whose technology and market acceptance have been tested prior to market entry,
... whose development times are drastically shortened through simulation studies
... whose development costs are minimized through simultaneous engineering and efficient methods
... whose rational production possibilities are guaranteed at an early stage through the integrated planning approach
... whose quality is ensured through an integrated management system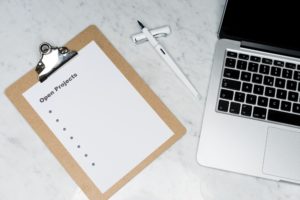 Project management support:
Professional consulting or
Transaction of the entire project or
Taking over the project management
Assessment of the feasibility of projects in terms of:
Economic efficiency
Technology and
Time
Further advantages for external project management:
Realistic estimation of project efforts
Realization on schedule and within budget
Integral concept for goal-oriented and efficient project control and project implementation
Bridging between consulting and implementation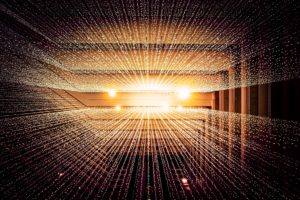 James Morse:
"The only sustainable competitive advantage lies in maneuvering the competition innovatively."
A company's turnover or profit comes directly from innovation and not from optimization. Wealth is thus not gained by perfecting existing knowledge, but by not perfectly grasping opportunities in the unknown.
Strategy for successful innovation:
Strategic orientation
Needs assessment and idea generation
Selection and evaluation
Research and development program planning
Product development
Production preparation
Production start-up
Market launch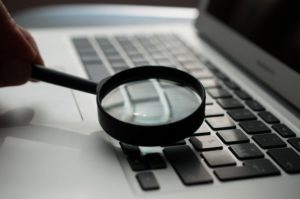 Why fault diagnosis and fault monitoring?
Without countermeasures, faults result in malfunctions and failures in a shorter or longer period of time
Monitoring should serve to avoid the disturbances and failures as far as possible
The monitoring of technical processes serves to:
indicate the current process state
report undesired or unauthorized process states
initiate appropriate measures
System monitoring with fault diagnosis allows the following improvements:
Early detection of small errors
Fault diagnosis with indication of fault location, fault size and fault cause
Prevention of error propagation through early countermeasures
Preventive maintenance or maintenance on demand
Remote diagnosis with modern communication tools
Improved depth of inspection during quality control
Hard- and software development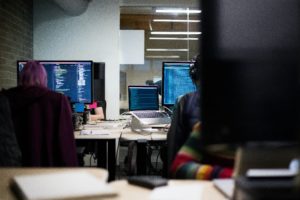 Sequence of hardware and software development:
Feasibility analysis
Creation of a hardware and software concept
Estimating the costs for hardware and software development
Timing of hardware and software development
Execution of hardware and software development
Hardware:
Circuit development
Circuit layout
Simulation
Validation and verification
Software:
Software design
Algorithm development
Validation and verification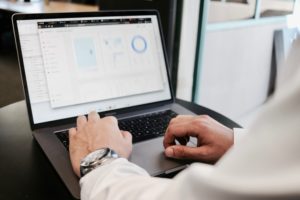 Product / competition analysis:
The analysis of the market or the existing product program with regard to functions, components, quality, price and costs is an important basis for strategic product planning.
Market studies and market overviews created so far:
Market overview and interfaces of domestic ventilation systems
Market overview of heat transfer stations
Market overview and interfaces of boiler and heating circuit controls
Current status and trends in the heating area
Market overview of fault diagnosis functions for heating control systems
Market overview of electronic individual room temperature controls and home automation systems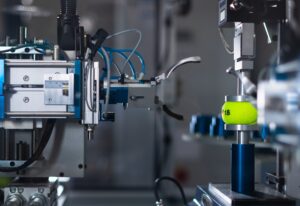 Test stand concept:
Conceptual design with the components as well as measuring and control elements
Concept for hardware-in-the-loop simulations
Testing of control devices under reproducible conditions (initial conditions and sequence)
Realistic test scenarios
Operating and monitoring concept for the test stand:
Simple usage
Clear display of measured and manipulated values in the system diagram
Monitoring of the measured and actuating values in a trend graph
Test case generation, testing and test automation
Specification of test cases
Specification of manual or automated test sequences
Test stand tests
Support for test execution
Execution of tests on the test stand as a service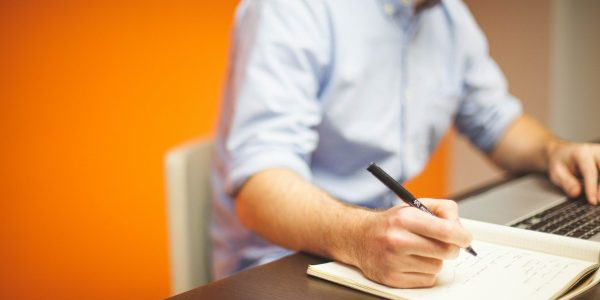 Benefits of e-learning for the company:
Benefits for the participants: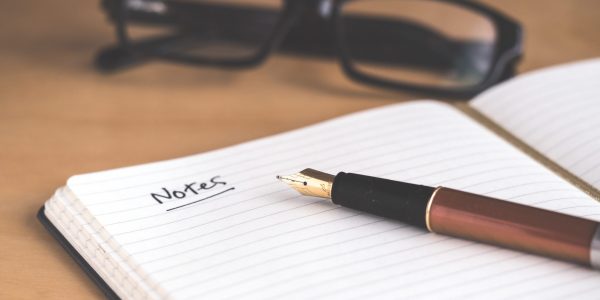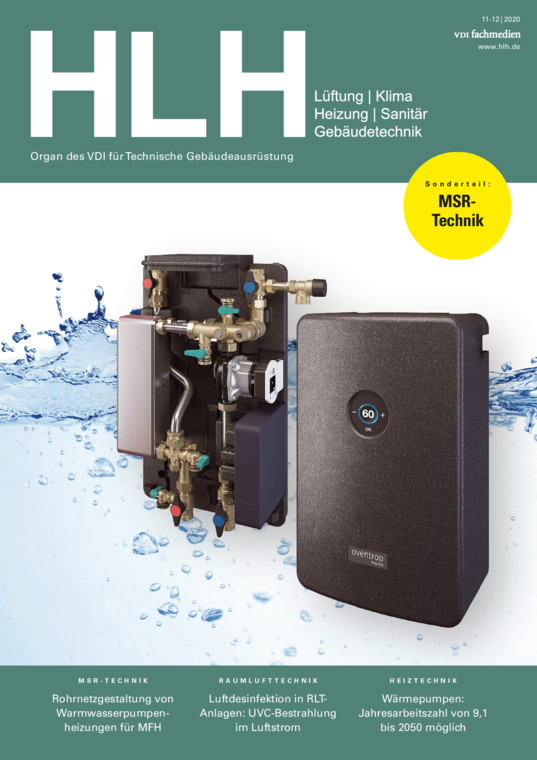 The trade press is and remains the number one information medium for decision-makers and developers in the industry. By writing technical articles, entrepreneurs and managers can demonstrate their knowledge of the industry and show their products in use to a wide audience. Writing a technical article also means imparting knowledge. The technical writer acts as a translator and mediator between the technical subject and the reader, turning technical jargon into an understandable article. A well readable written technical article allows positive conclusions to be drawn about the company and functions excellently as a PR instrument.
Here the involvement of Dr. Dieter Pfannstiel (DiWiTech) is advantageous. In addition to his technical background, he brings with him the experience gained from writing over 100 technical articles himself. The articles written by Dr. Dieter Pfannstiel demonstrate a solid understanding of the technical products and their application and present the technical facts in a clear and understandable manner.
Dr. Dieter Pfannstiel is also the author for control and automation technology of the pocket book for heating and air conditioning technology (Recknagel, Sprenger, Albers) and has been writing the overview articles on control and automation technology for the ISH and light&building trade fairs for a lot of years. In addition to writing his own technical articles, he has been working for many years as a technical writer (ghost-writer) for various companies.
Continuous training is the key to success:
DiWiTech offers a range of technical seminars, from basic seminars to special seminars on optimising the operation of heating and solar systems. From the practitioner for the practitioner is the slogan of the DiWiTech seminars.
Basic Seminars:
Advanced control engineering seminars: